Before you start with any digital marketing activity, you have to make sure to have your resources clear and in place. Before investing time, effort and especially money, you need to make sure you are driving people/clients to your company and that you are more than ready to get the conversion you are looking for. 
If your site is ready, your clients will be able to convert once they get there!
The most important resource you can have for digital is your website. Your website can and, most of the time, will be the first point of contact between you and new clients. This means that you need to be extra careful of how you present your business and services/products.  Before you implement any digital marketing strategy that will drive traffic to your website, you need to have it in its best shape. 
Is your website ready to be put on display? 
Sometimes it is not that easy to be sure if your website is ready to be advertised and put on the spot. Your web design has to be engaging from the start. Before you begin with digital marketing, answer these questions in order to be sure that your platform is ready to respond properly to your digital marketing strategy. 
1. Call-to-action buttons optimized
What is exactly happening on your website that your clients/visitors are compelled to take action? It could be a contact form or a pop-up where you register your information as a client. 
If you are looking to implement a marketing strategy that will bring traffic to your website, you need to make sure that once your clients are there you have every feature in place to encourage them to take action.
With an effective conversion point, it should be easy to turn your visitors into valuable customers. 
Optimize data storage (all the information that is collected through forms)

Customer service –  If your client were to contact you over the phone too, there should always be someone to receive the call.

People can easily reach out when they arrive at your website. There should be a clear option for contact.

All call-to-action buttons must be enabled and tested to work in optimal conditions. 

If contacted online, respond in a timely matter, and further communication be done through email marketing

Analytics in place in order to have clear reports of the traffic of your website, conversion rates, time spent, etc.
2. Is your design/development up to date?
Search engines are designed to give priority to the most updated programming. If your online platform is not up to date, it is definitely time to update. Having a reliable web development team will allow you to have a website built for longevity. 
Good communication with your web development team is a priority. Whoever was in charge of developing your site and plugins must be available for changes and updates.

Access to a content management system, easy to use, and updated content. 

Updated development language.
3. Social media marketing strategy
In today's world, it is now a necessity for every company to have a marketing strategy that involves social media. 
Blog or news section where you share content for your clients 

A marketing strategy that helps you guide your content. (calendar, links, information, graphics, etc)

Evaluate your audience – understand what your audience is interested in or in what they found value.

Plan the outcome you are looking for and use reports in order to keep track of your social media activity and results. 
4. Responsive website.
Most of the traffic today starts from a mobile device. In today's world, not having a responsive website just means you are losing valuable clients. More than 50% of research for a service or product starts from a mobile device, especially smartphones. As a result, you not only need an engaging design but it also needs to be able to work on mobile. 
Make sure to optimize your website to be accessed from a mobile device.

Responsive design –  Make sure your design goes accordingly on a mobile device and that it is engaging for your users. 

Fast loading – Pictures and media files must be well-spaced and mustn't take too long to load.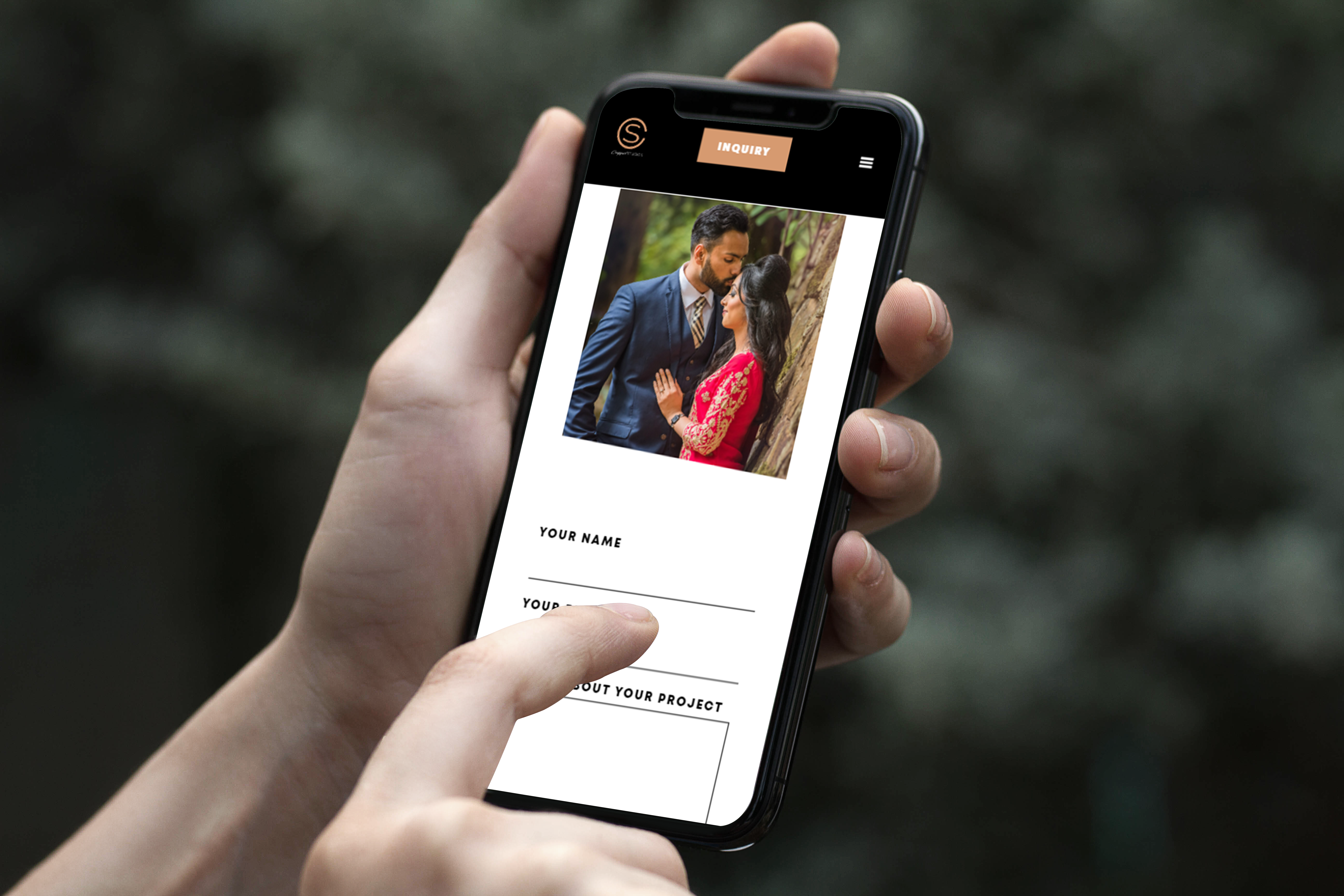 How many of these were you able to mark as done? 
If you were able to mark everything as done, then your website is more than ready to be marketed. If you haven't been able to check all the above, the great news is that you have plenty of chances to evaluate your website, refine some changes and start marketing as needed.
We can help with that
Evaluating your website or online platform is exactly what we do when we start a new project. Before you can release any campaigns, the most important is to have a strategic approach along with a responsive website. Digital marketing that is specially designed to reach your audience and has great conversion rates can be achieved with a good marketing strategy in place.